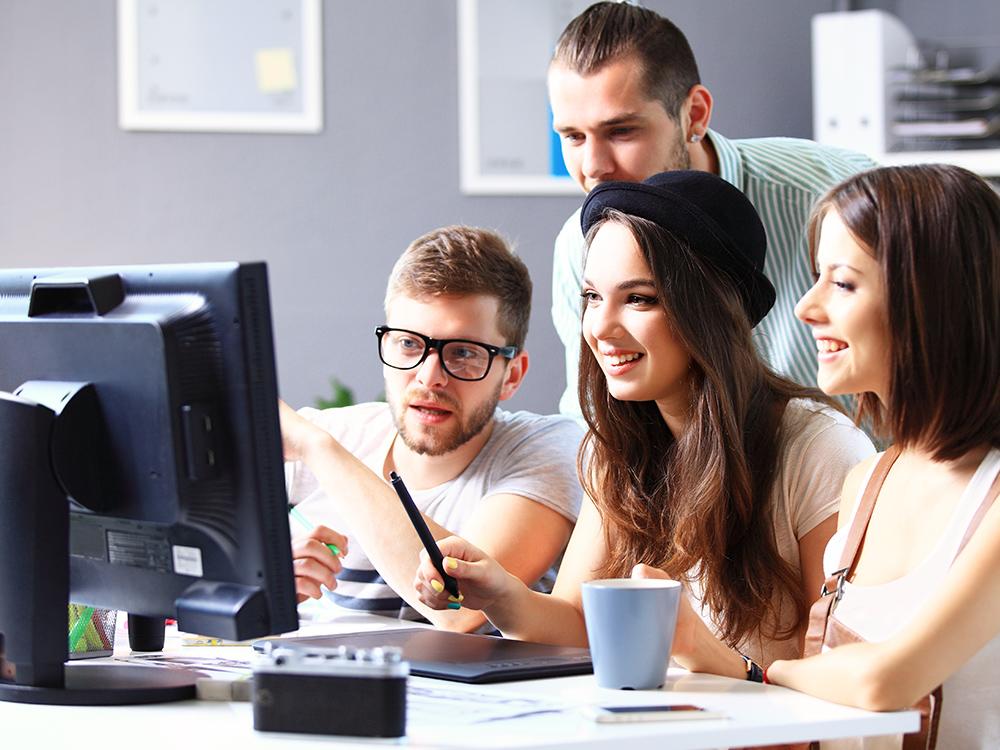 Asset & Financial Restructuring
Project Name:

Business Accounting

Client:

Company Name Inc.

Project Commencement Date:

January 26, 2019

Project Completion Date:

March 27, 2019

Project url:

www.example.com
A private limited company which was into retail classified as NPA for about 8 years and bank could not recover a penny from customer even by auctioning the asset situated at the heart of Chennai city. Loan Amount was Rs.27 Crs with interest accrued the outstanding was at Rs.42 Crs
After going through the case in detail and heard both Customer and Bank from their perspective to understand the case better, gave an opportunity to solve the account.
Challenge was Customer did not want to liquidate any of the asset but was willing for a One Time Settlement but he did not have cash flow to settle, even if one was offered.
We took a mandate on which
– The primary asset which bank could not sell (due to Plan approval violation under sec 113C and No Power Connection in that building) was made saleable by filing a case in Chennai High Court to restore the power supply in that building and to regularise the building once the Govt announces Regularisation Scheme
– B+G+9 Storey building was made tenable post that and we rented it to one of the Leading business entity in Tamil Nadu.
– We did the structure in such a way that entire OTS from the bank and other borrowings were settled through the Rental Advance and Rentals
– Obtained OTS for Rs.24Crs and settled the account